L'ARTISTE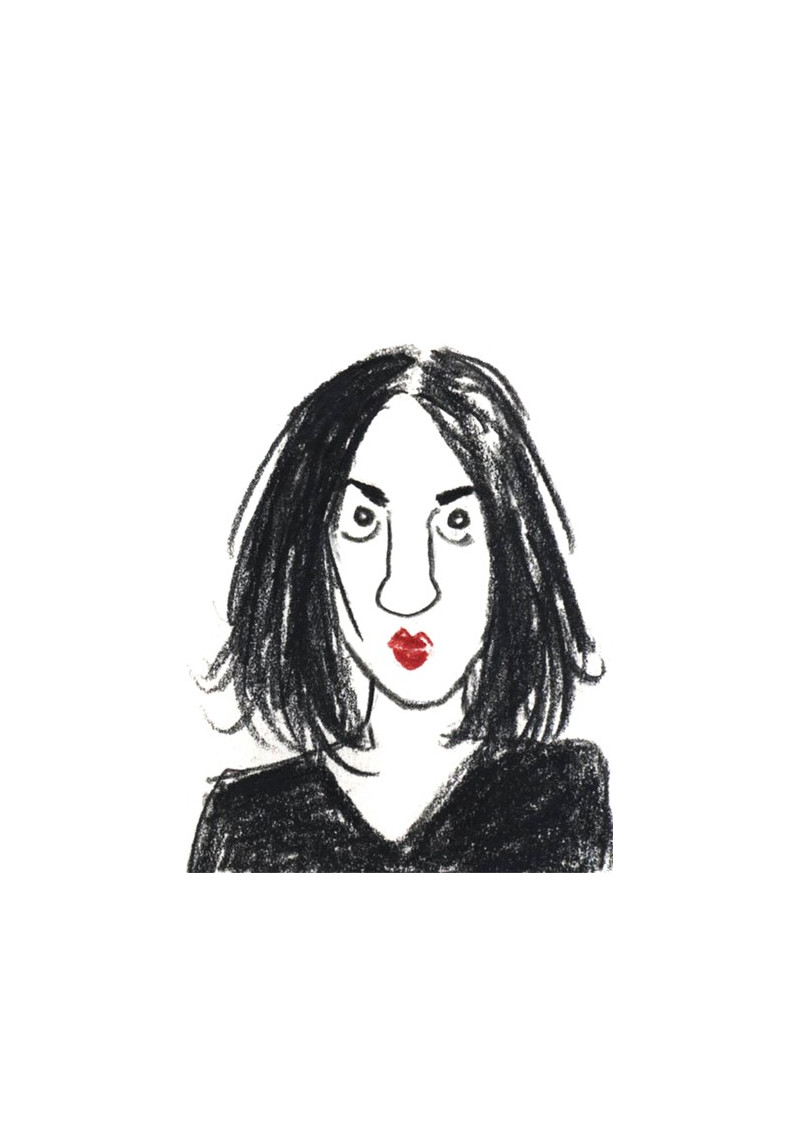 JOELLE MERIZEN
Joëlle Merizen is a franco-german illustrator, who graduated from the École Supérieure des Arts Décoratifs de Strasbourg (France) .
She currently lives in Paris, where she works as a freelancer.
Her favorite themes are physical analogies and similarities between things that seem very different at the first sight. She mixes, puts together and hides one in another, bodies, organs, animals, plants and various objects to create new ones.
Often absurd, sometimes disturbing or dreamlike, drawn with colored pencil, black chalk or ink, her illustrations are ironical and humourous.
They are intended to surprise, to make one laugh, but also to plunge the spectator into an imaginary world in order to escape  from a monotonous everyday life.
Ils ont pour vocation de surprendre, de faire rire et de plonger le spectateur dans un monde imaginaire pour s'évader d'un quotidien terne et monotone.
http://www.joellemerizen.com
éditions limitées