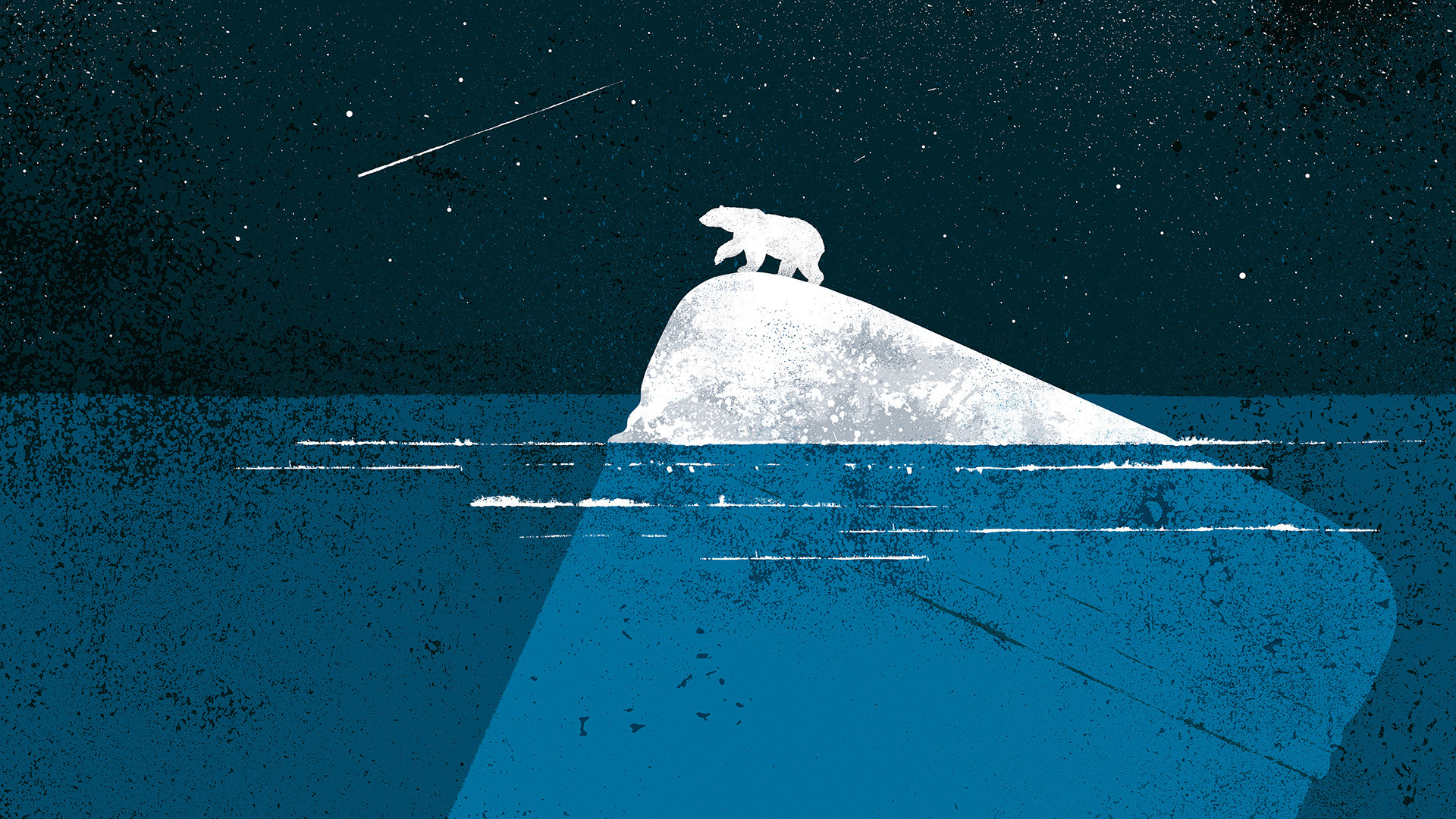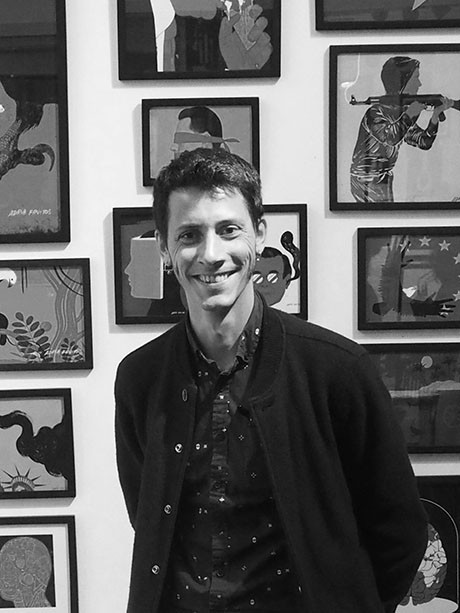 ADRIA FRUITOS
Adrià Fruitos fait partie de la relève des dessinateurs presse, et il est l'un des plus talentueux de sa génération. Installé à Strasbourg depuis une dizaine d'années, il travaille pour la presse nationale et internationale.  
Ses clients sont The New York Times, Le Monde, Libération, Revue XXI, The Daily Telegraph.... 
Ses images sont fortes et belles, d'une lecture rapide et d'une efficacité redoutable. Des symboles forts, beaucoup d'humour et une palette de couleurs très contrastée sont la signature de cet artiste à l'esthétique graphique immédiatement identifiable.