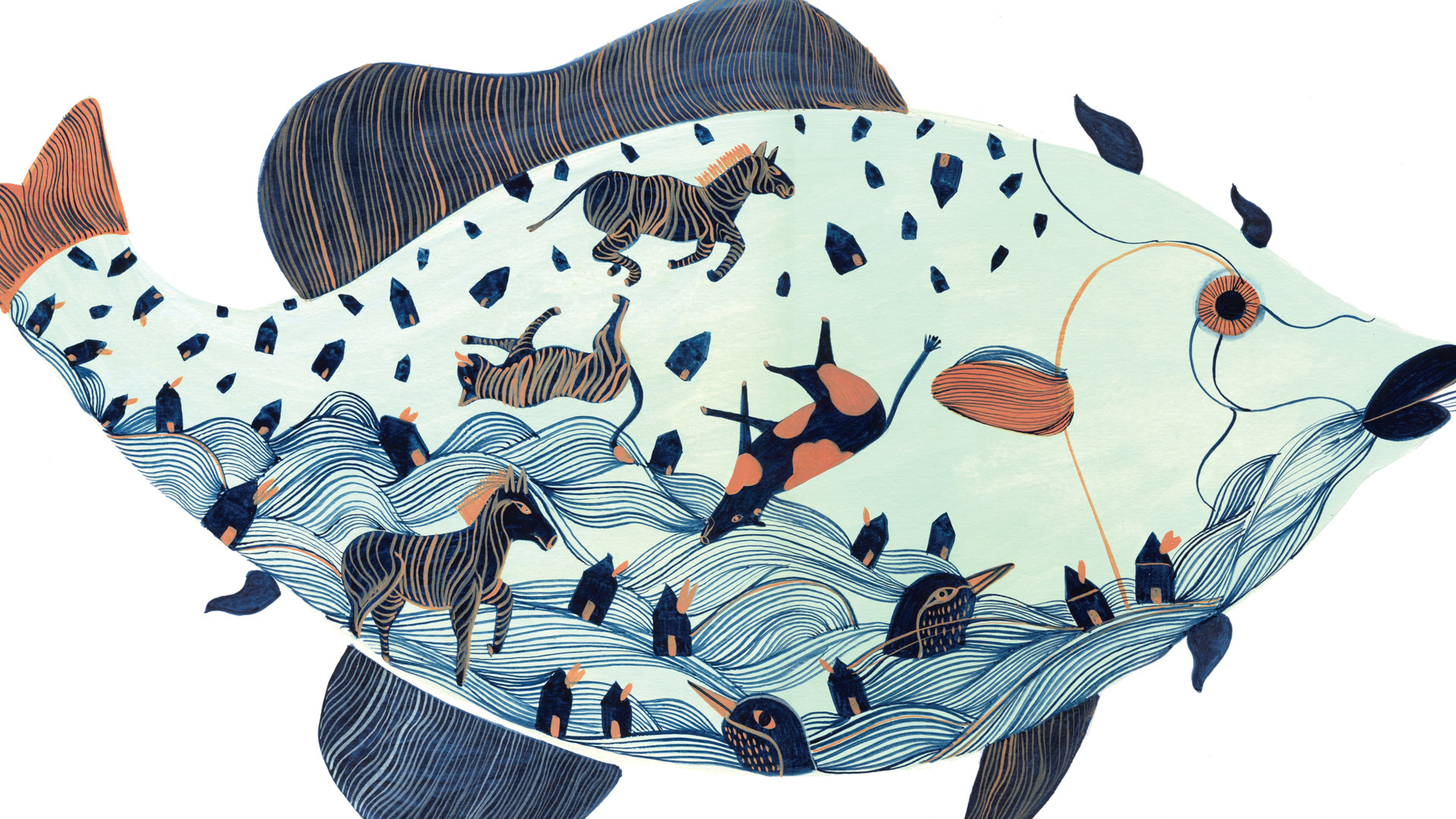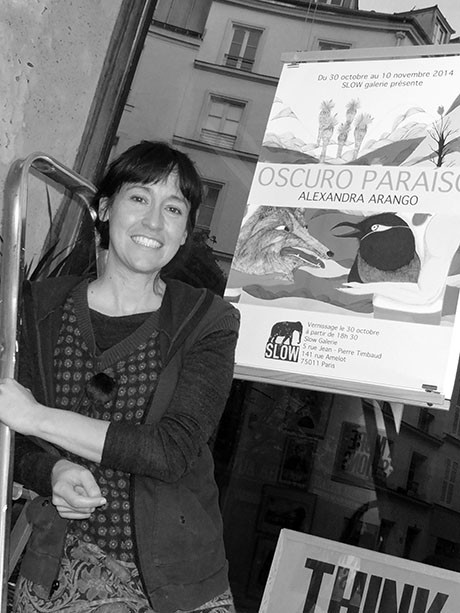 ALEXANDRA ARANGO
Born in Medellin Colombia, currently living and working in Paris.
I am a franco-colombian illustrator and artist. I first graduated in architecture from the Pontifica Boliviriana University in Medellin (Colombia) and the ENSAPB in Paris (France), before studying illustration at the California College of the Arts in San Francisco (United States).
Until 2009, I worked for a firm specialized in architecture and design while developing my own artistic project. In 2010, I decided to become a fulltime freelance illustrator, working for publishing houses and companies in France and Colombia.
I've also been working as an independent artist. My work has been on display at various group and individual exhibitions in France, Colombia and Portugal.