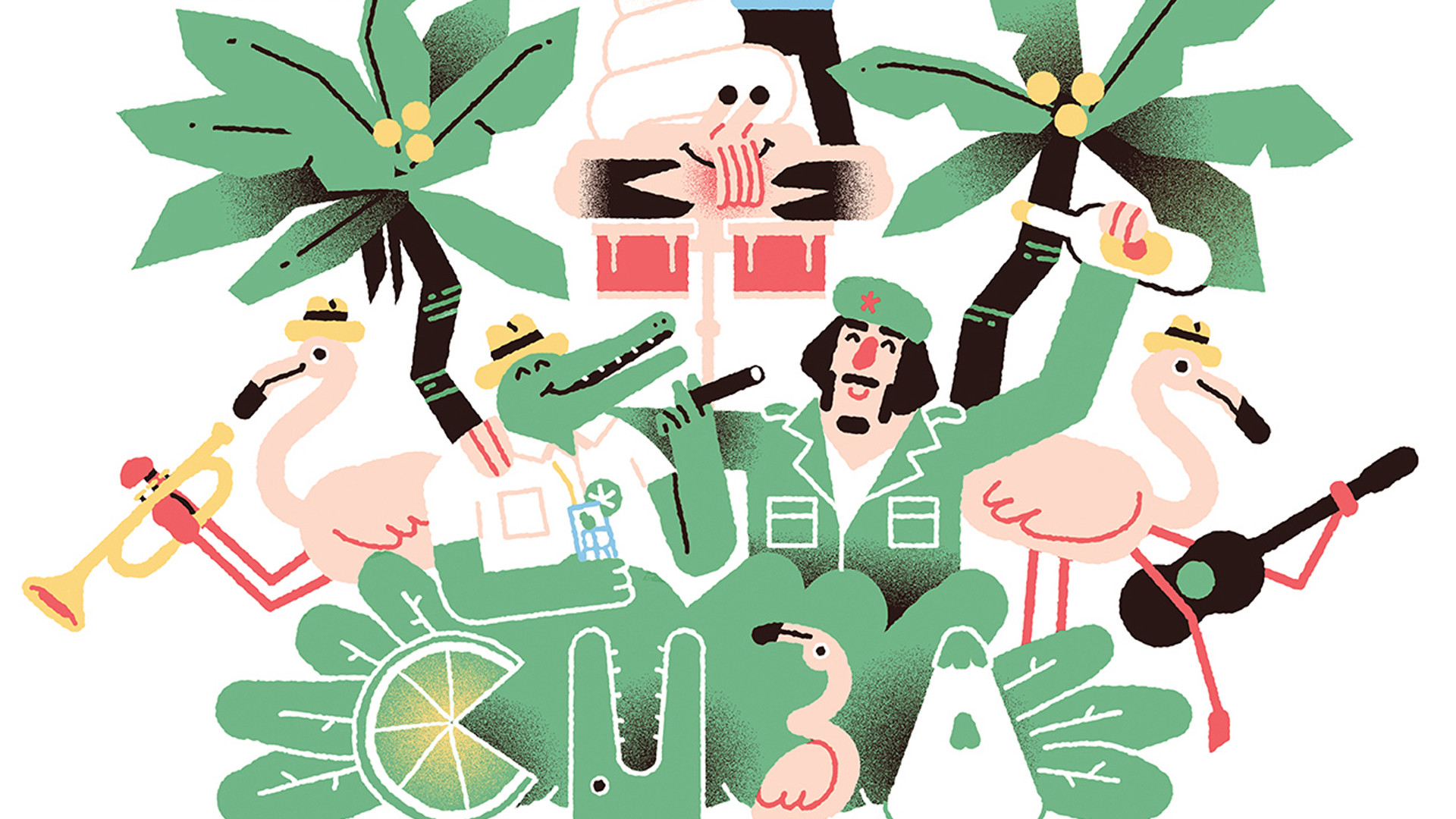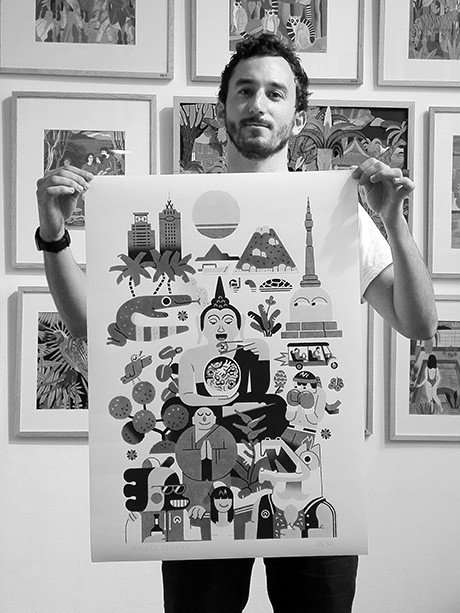 AMAËL ISNARD
I grew up in Lyon, studied a Masters degree at Supinfocom Arles, and have been working in Paris/London for 10 years on a wide range of 2D and 3D animation projects (short films, commercials, educational films, TV Idents, and iOS games) for clients such as France Télévisions, the BBC, the NHS, and the Royal Observatory Greenwich. Represented in the United Kingdom by Beakus.
Currently developping a TV series for kids, featuring an averagely intelligent astronaut and a big prehistoric amphibian.

I love creating characters of all sorts, anthropomorphic animals, monsters, and to bring them to life.
I'm attracted to flat colors, angular design and minimal graphics, comedy-based storytelling, Surrealism, Art Deco posters, and Street Art.
Beside this, I am hoping to become a paleontologist, a professional football player, and an electric guitar player in an alternative rock band, in my spare time.