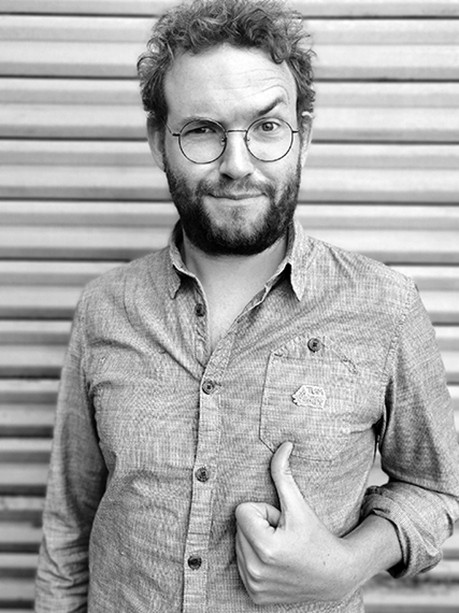 ATELIER LUGUS
"Hello, I am David, ex-architect and brand new designer and illustrator. The Atelier Lugus allows me to express my creativity on different scales and on different medias. Through my illustrations, I seek to develop a colorful universe that gives space to dream and poetry.
The Géographies Parfaitement Subjectives compose a series of illustrations of different places of the Earth that have geo-graphic interest.
The project focuses on scripting, for each situation, a relationship between Man and Nature in each specific place. Sometimes poetic, sometimes radical or violent, the relationship that man weaves with the planet is full of nuances and colorful.
Each image was screenprinted by hand and in 100 signed and numbered copies.."