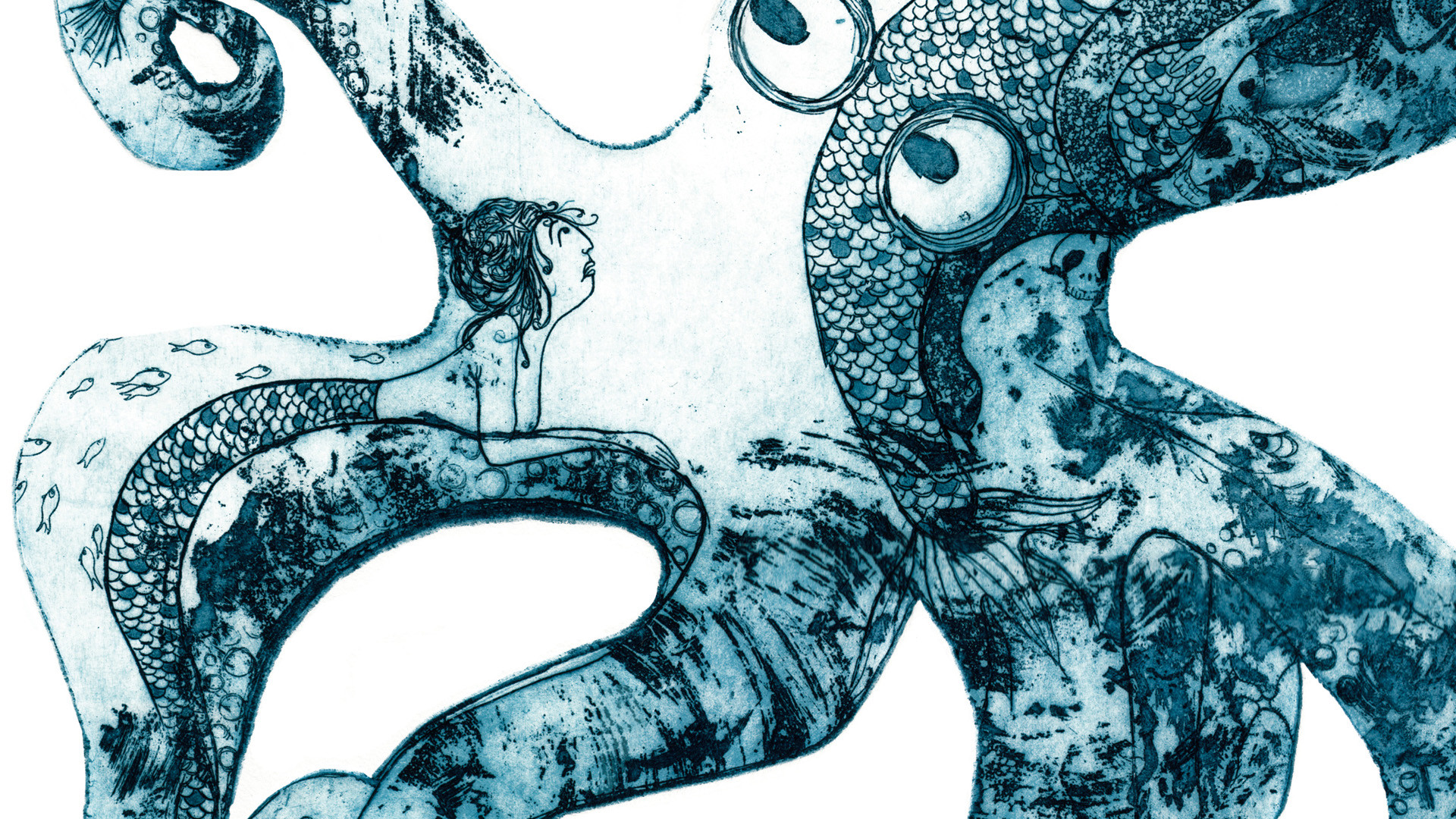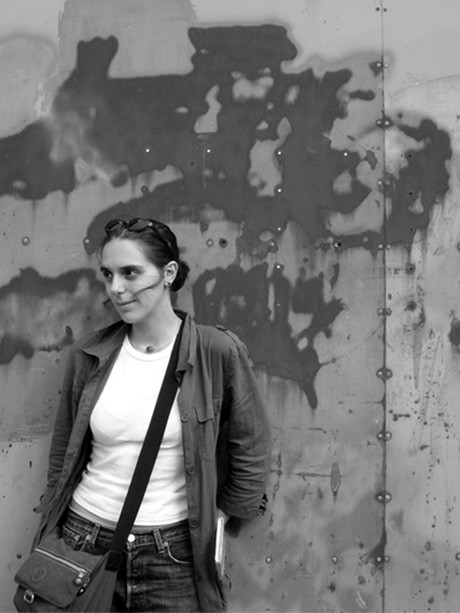 BARBARA MARTINEZ
Barbara Martinez discovered the eating technic at 10 years old.
At the first time, she loved this way of drawing,  of making a print,
and the surprise you get when you see your image.
Then, she studies in the illustrations studio of Claude Lapointe at Art Decorative school in Strasbourg during 5 years.
In these studios, she learned other technic to print on paper and textile.
Until 2003, she does illustrations for children books or magazine using eatching to create her image.
Now, she lives in Paris, and she works in the Caroline Bouyer's studio in Ménilmontant street.