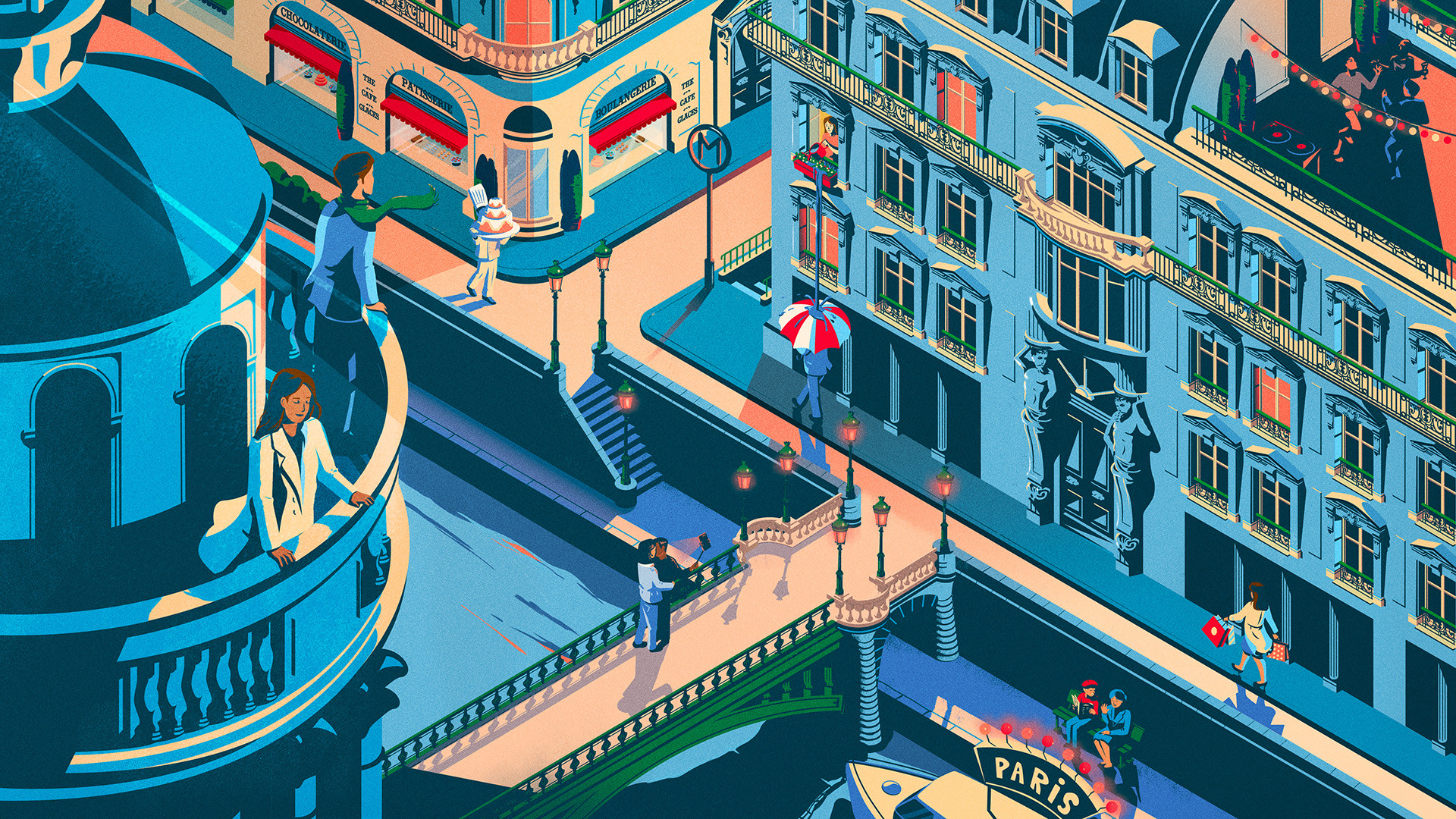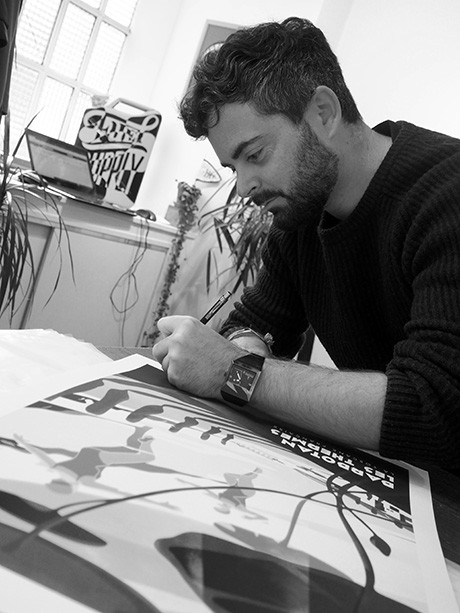 BENOIT AUPOIX
Having graduated from the School of Fine Arts in Caen, Benoit Aupoix has since been working between illustration and artistic direction.
Through his instinctive use of composition and mise en scène, the meanings of Benoit's impactful and effective drawings are clearly legible. Benoit's work displays great precision, an eye for details and staggering perspectives, mastery of contrasts and chiaroscuro, a sensitive and honest colour palette, a unique and wise approach to his subject matters… The list could go on but, simply put, his multiple talents make him a brilliant, remarkable and super-creative artist!
The artist's illustrated interview here !
Benoit is represented by the illustrator agency LA SLOW.