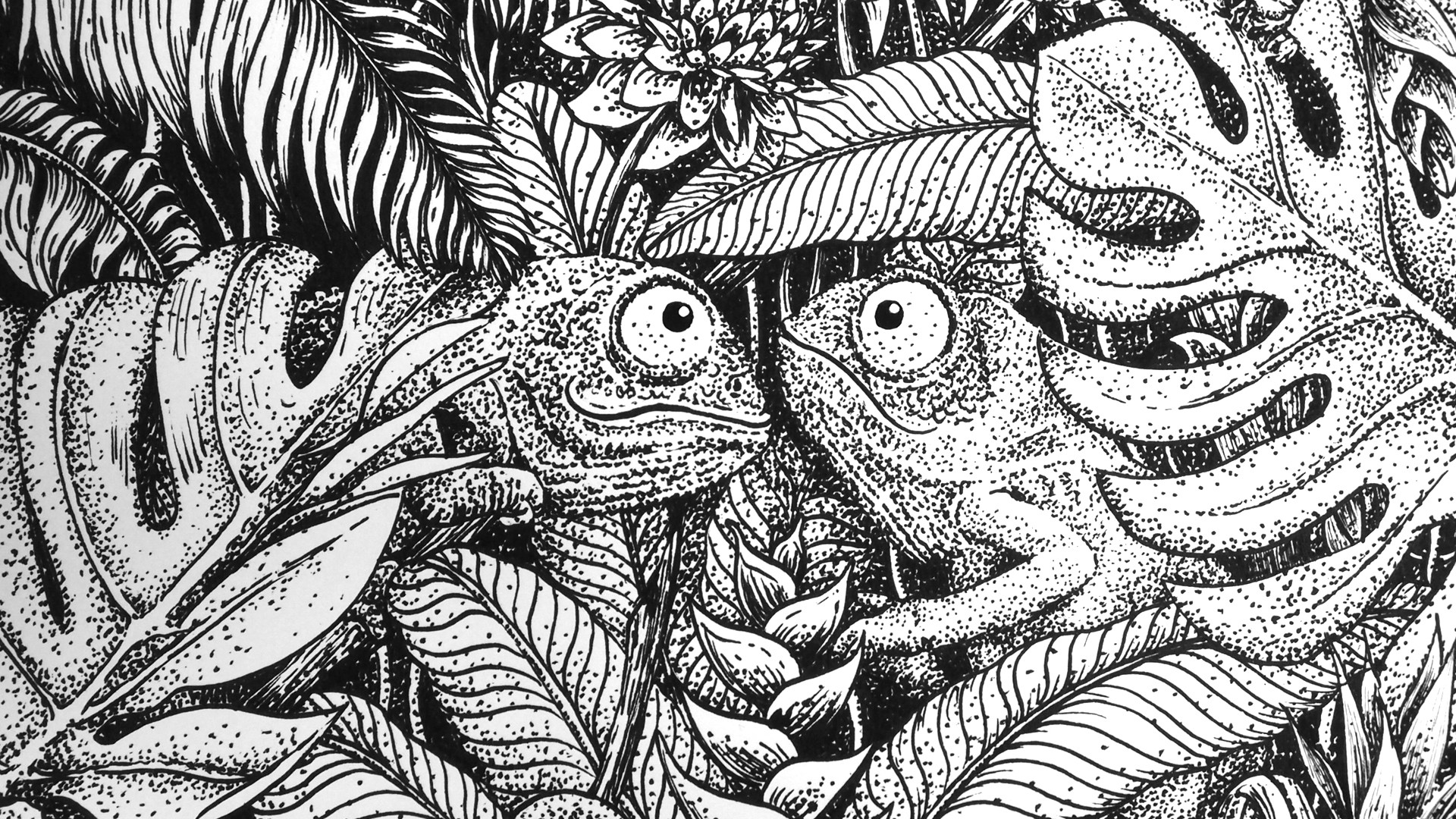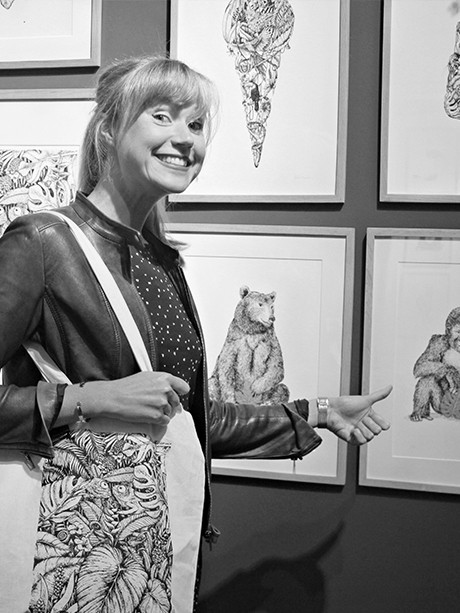 BROLL&PRASCIDA
"My name is Anne-Charlotte Laurans, I am an illustrator under the pseudonym Broll&Prascida since 2010.

Broll&Prascida are basically "Broll" and "Prascida", two imaginary languages invented by my nephew at the age of two. When I was looking for a name, reusing these two words, which have become common in my family, corresponded well to what I wanted to evoke: the imaginary, the strange, the questioning, the interrogation, we don't know who, nor how much, nor where...

I make illustrations for different supports/clients: advertising, publishing, press, textile, posters, stamps, frescos (...). I like to create universes, atmospheres, to play with volumes, textures, to draw in detail with thousands of small points, by hand.

I develop a dreamlike universe. I imagine metamorphoses in order to create questions, games and visual winks. I like the idea that each organic element (animal or plant) disappears and gives birth to a new thing, it is a recurring notion in my work."