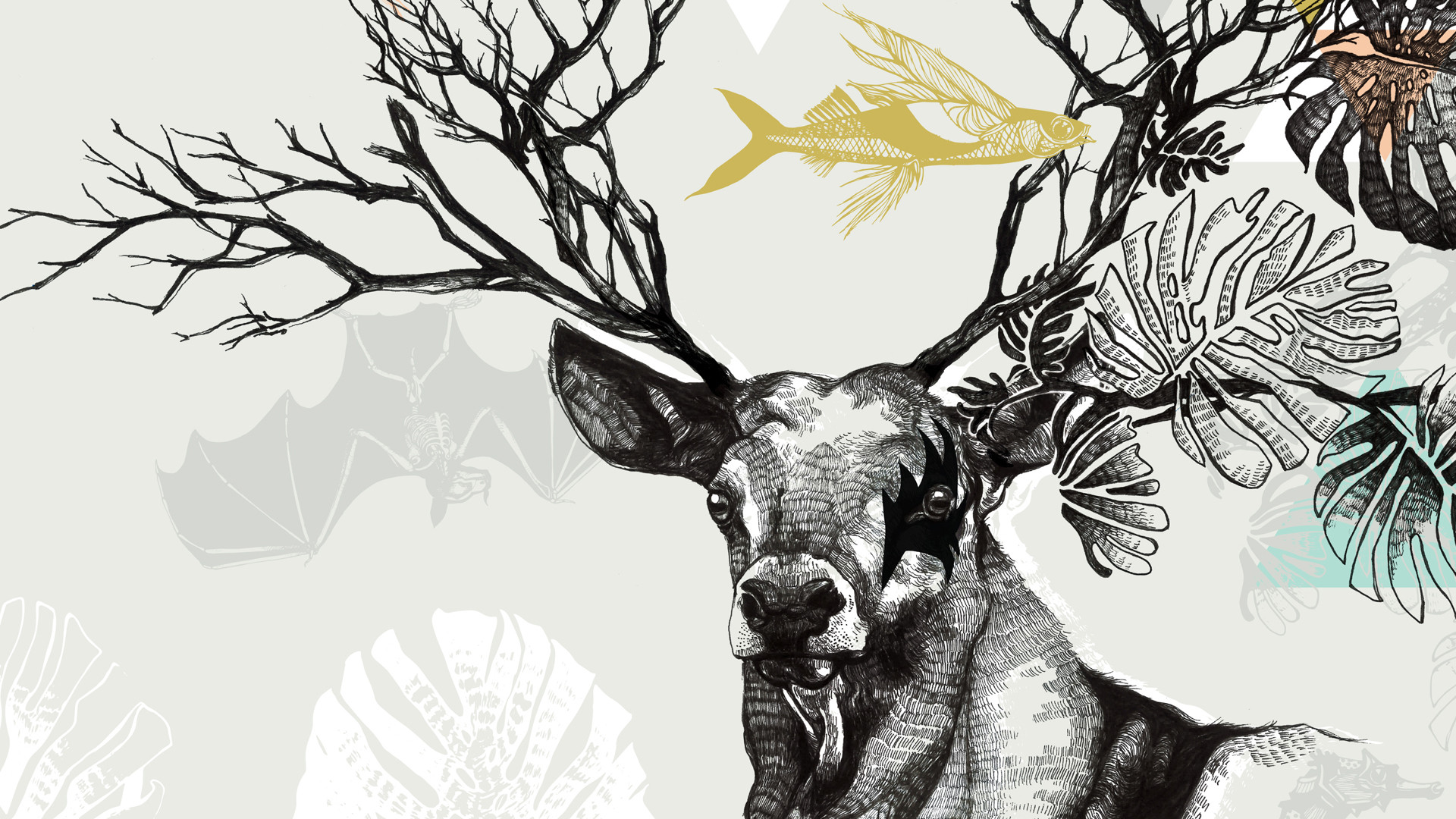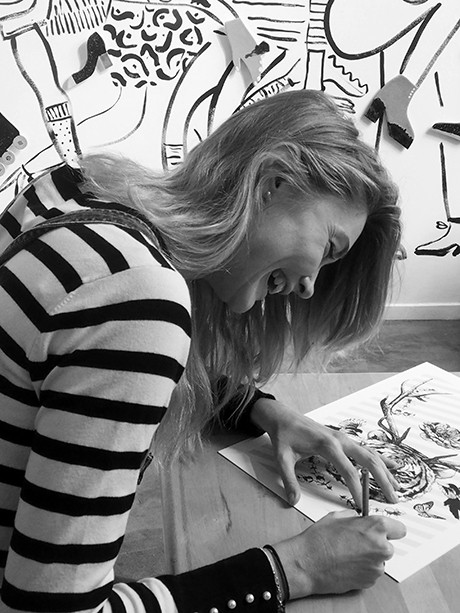 CLEMENCE THIENPONT
Born in Arcachon in 1983, Clémence Thienpont lives and works in Paris since 2007 .
After studying graphic design in Paris and Bordeaux, she began her career in a Parisian style office and then worked in several retail design agencies as graphic artistic director .
In parallel, since 2012 Clémence developed her talent and passion for illustration .
Her creations, realistic and detailed , are tinged with humor and poetry according to her mood and trends.
Fascinated by academic drawing,  antique prints, animals, rock & roll, today's graphics  and tomorrow's trends , her illustrations reflect these surprising encounters .
Portraits , bestiaries , textile patterns , murals , logos … let yourself be drawn into the fantastic universe of Clemence Thienpont !