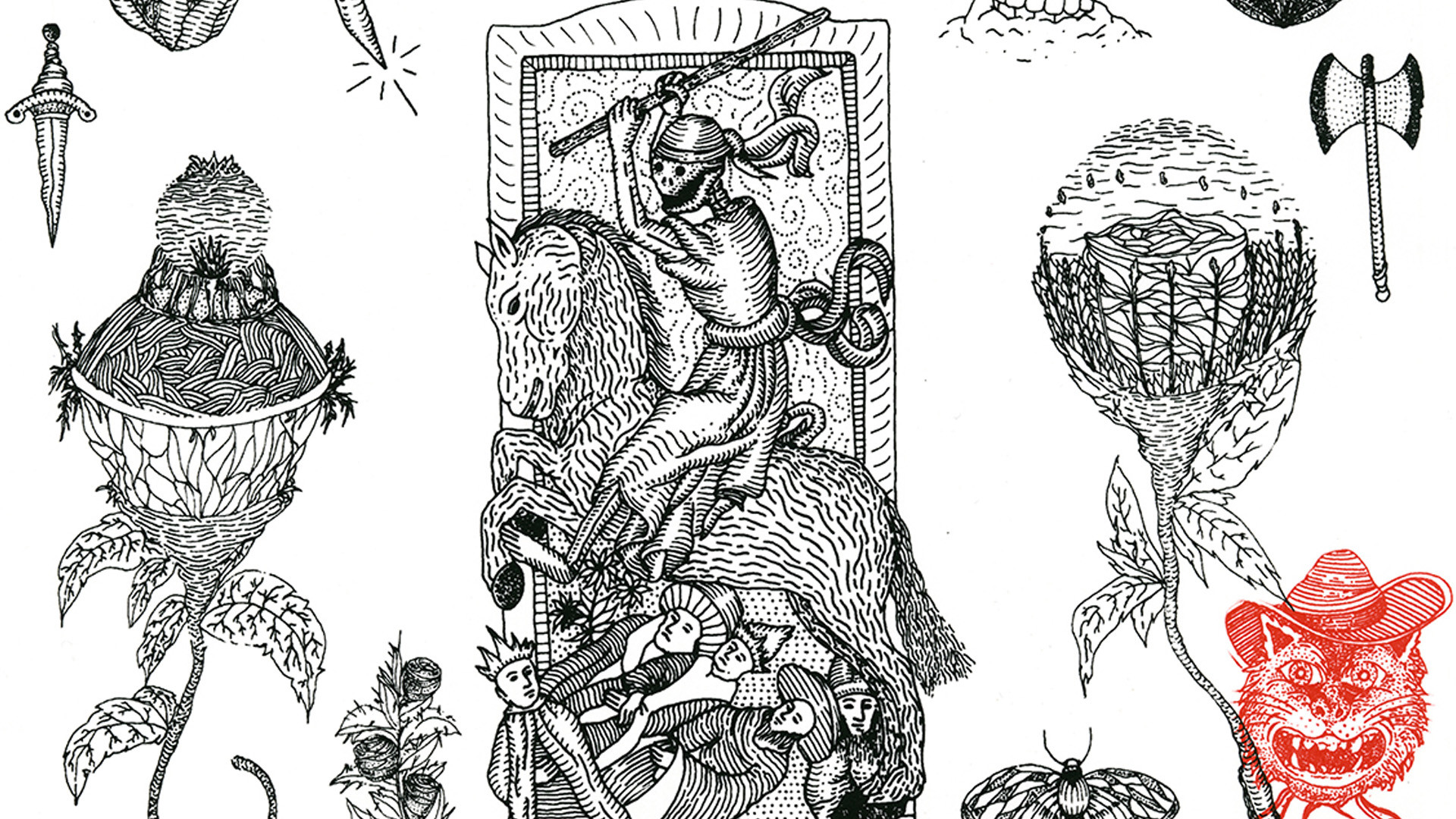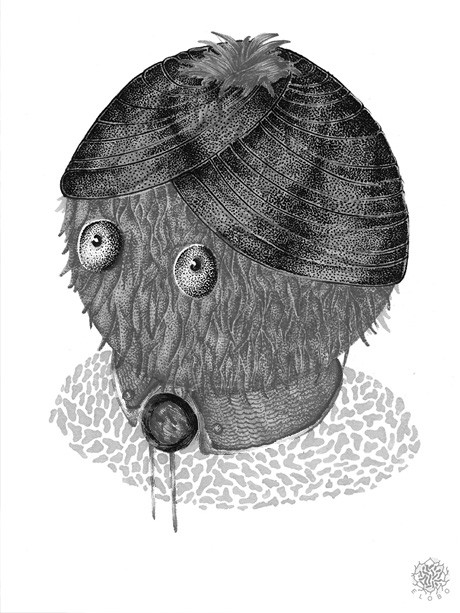 ELOBO
Elobo lives and works in Paris.
He starts with graffiti, gets caught up in the game, and very quickly does nothing else. After many experiences in this universe, Elobo discovers other horizons, other stories, other perspectives that lead him to enter the Beaux Arts de Paris.
Broadening his inspirations, constantly renewing his way of working, Elobo aspires more and more to get out of a conventional approach, spends a lot of time experimenting, evolves constantly, renews his modes of production, his practice and continues to search again and again.
His inspirations are quite varied, from Bruegel to Windsor Mc Cay. Elobo draws his references from comics, children's books, contemporary photography and installations. His phases of inspiration have followed one another: they evolve with him. Each month new artists, new graphic productions, new films or other discoveries are embedded in his head.
Elobo's drawings combine different techniques, Indian ink, watercolor, silk-screening and experiments with 15 different printing systems on wood and paper and through the edition of fanzines.
His time, Elobo spends it with his partners to survey the streets, the cities, the morning, but also the night with some tools...