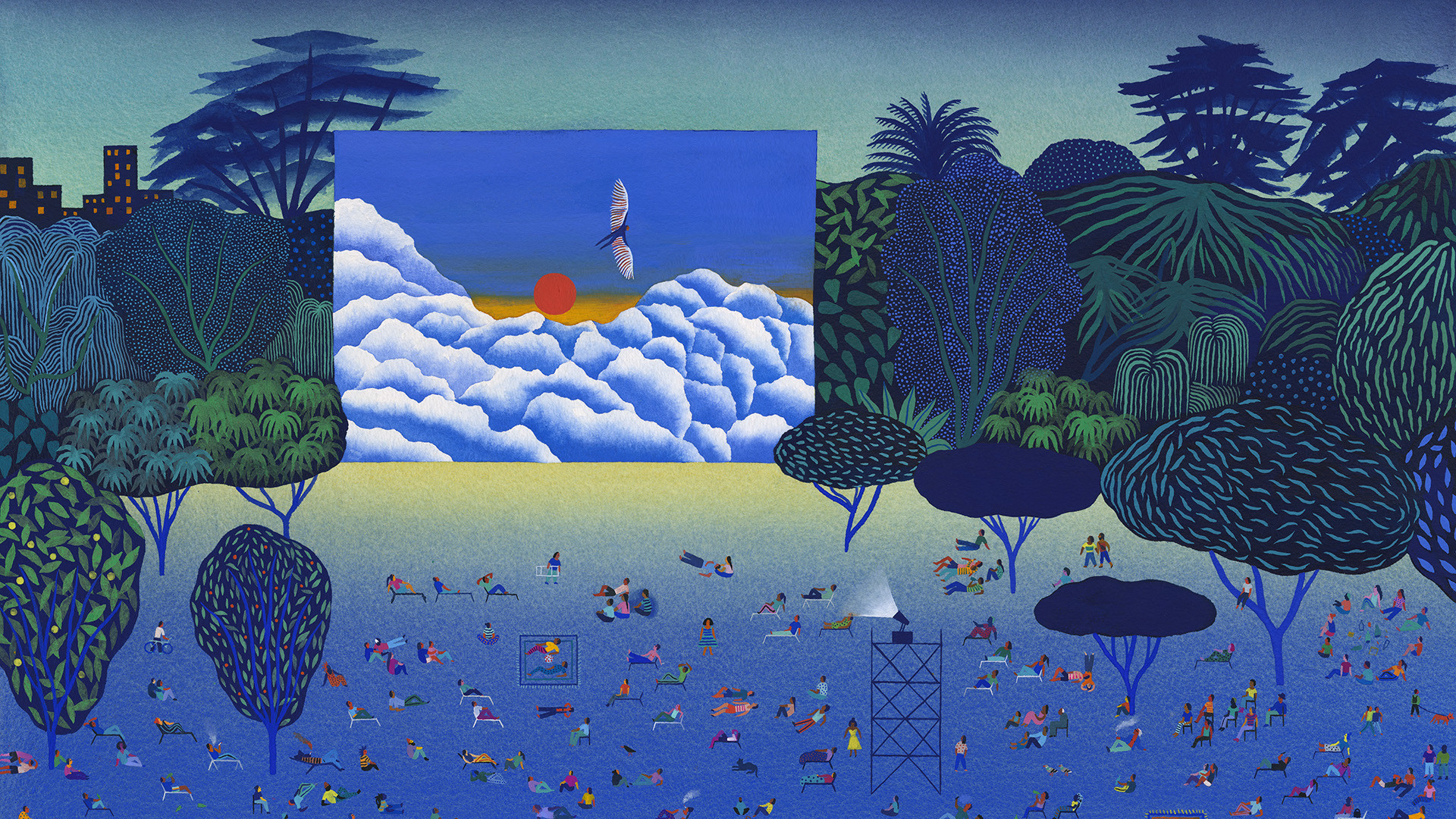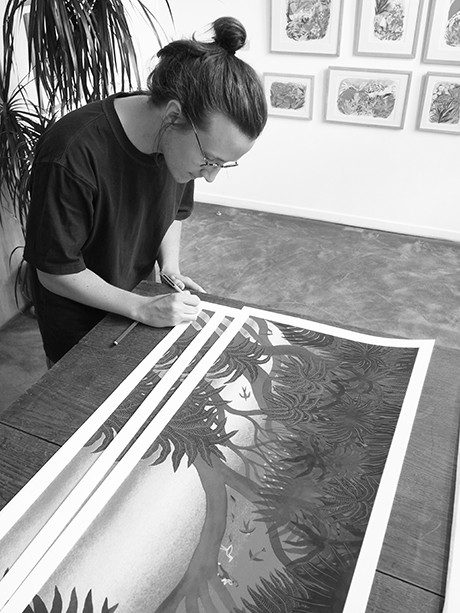 JEAN MALLARD
Born in Paris in 1997, Jean Mallard grew up fascinated with Moebius's comics and Miyazaki's animated films and fell in love with drawing from a young age. He never let go of this passion.
In 2015, he got into the School of Decorative Arts in Paris where he learnt about comic books, animation, serigraphy and engraving. His preferred techniques are watercolours and gouache paint, which he has been using since childhood and with which he continues to create vast and welcoming worlds. His universe is inspired by popular Russian paintings, Indian miniatures, Japanese etchings, as well as the work of artists like Douanier Rousseau… The series of illustrations he created after moving to Naples in 2019 resulted in his first exhibition "Via Miracoli."
His drawings have been selected for various illustration festivals and he received the Bologna Grand Award in 2018.

Jean is represented by the illustrators agency LA SLOW.