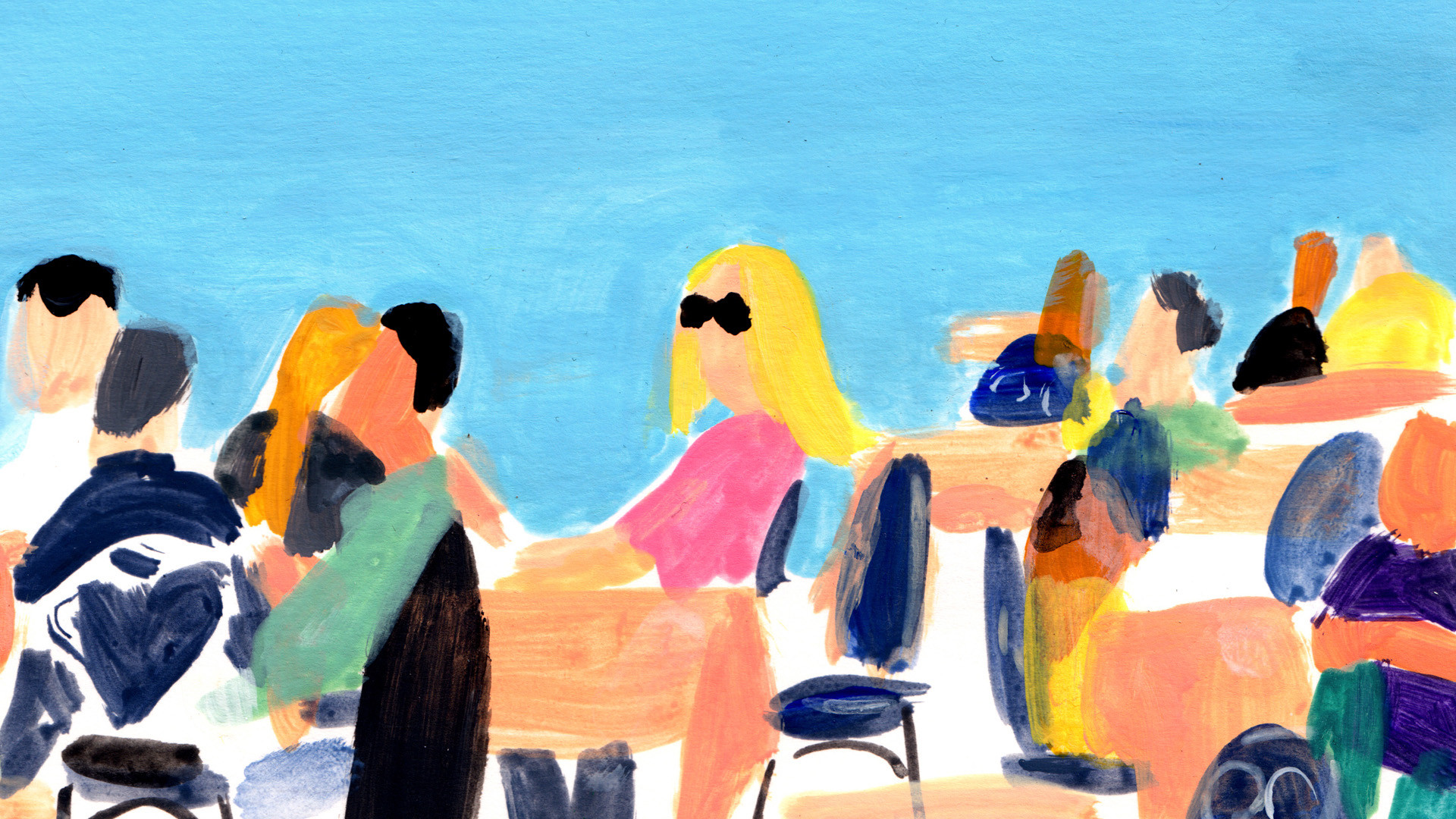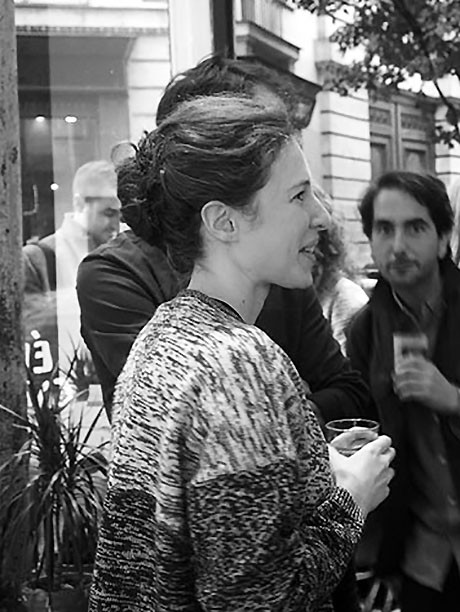 LAURA JUNGER
After her studies in visual arts, Laura has been living between Paris and Berlin since 2010. Whether using colourful and bright watercolours or drawing boldly outlined sketches, Laura Junger's simple visual style is recognisable, stripped and expressive.
Fantasy is key to her inspiration process, she overtly throws it into her subtle compositions, aesthetically and delicately.  Her illustrations are poetic, amusing and lively… And how can we not be receptive to the charm of Laura's nude characters, comfortable in any situation while driving a convertible car for instance, standing up, naked and hair flowing in the wind.
Her illustrations have been used for articles published in the New York Times, Zeit, Telerama, SZ magazin, as well as for books (with Laurence King Publishing for example) and for brands such as Chocolat des Français, Tom's Shoes and Lufthansa to name a few.

Laura is represented by the illustrators agency La SLOW.