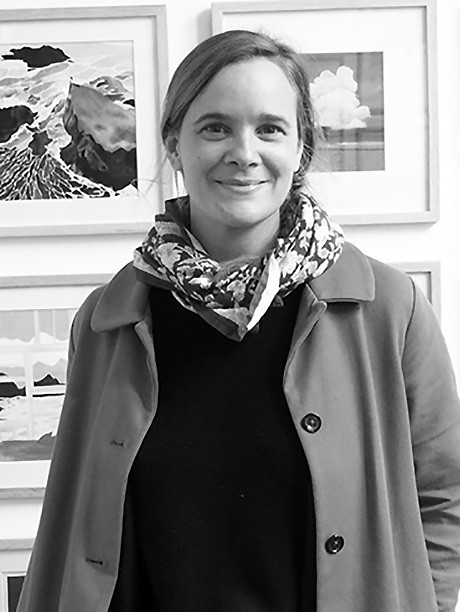 LILI WOOD
Lili Wood handles textures perfectly in her drawings, and her talent showcases an ability to combine a gentle and poetic world with spectacular perspectives and unexpected angles, creating sensitive, powerful and bewildering images!
Lili often collaborates with the label Infiné through which she has been given opportunities to illustrate for Trax Magazine and les Inrocks, and the various festival posters she has designed have often ended up on Konbini's top list of the best 100 posters of the year!
Listen to her podcast La bonne aventure - Episode 1.
Lili is represented by the illustrators agency LA SLOW.
Son agenda