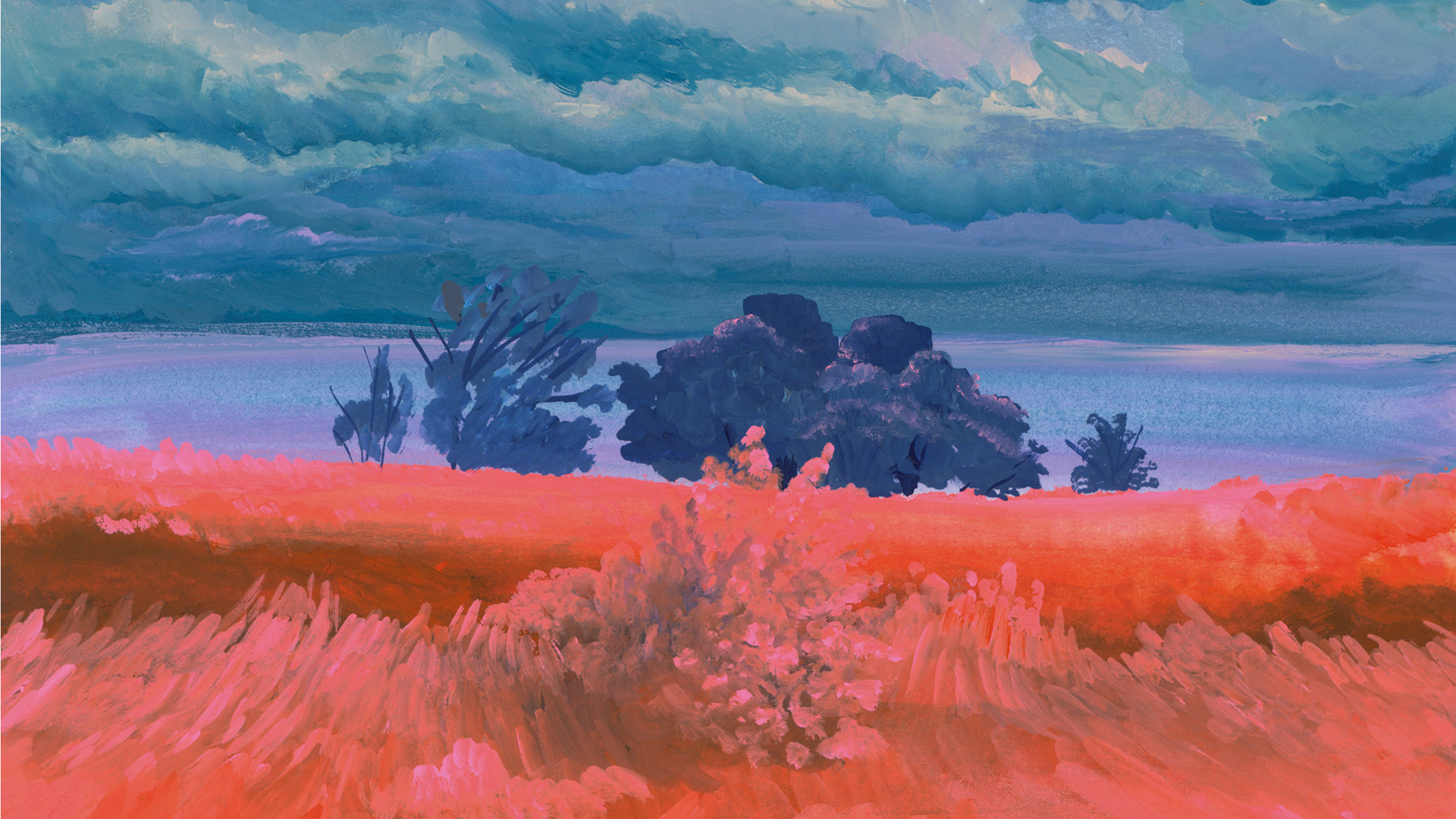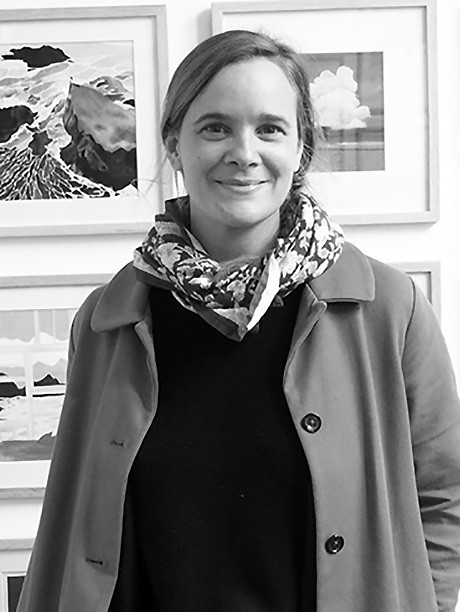 LILI WOOD
Recently settled in Brittany, Lili Wood has made nature the raw material of her drawings. Everything inspires her, the skies, the wind, the sea, the earth, the trees, and also this intuitive connivance that connects us to it. With infinite delicacy and great freedom, Lili uses a very fine Japanese gouache to transpose sensations and emotions. Her brush paints vast, almost impressionistic landscapes, with wild colors, spectacular perspectives and unexpected framings, inhabited by tiny characters whose details of a dress or a hair shaken by the wind can be distinguished with remarkable precision.

Listen to her podcast La bonne aventure - Episode 1.
Lili is represented by the illustrators agency LA SLOW.
Son agenda