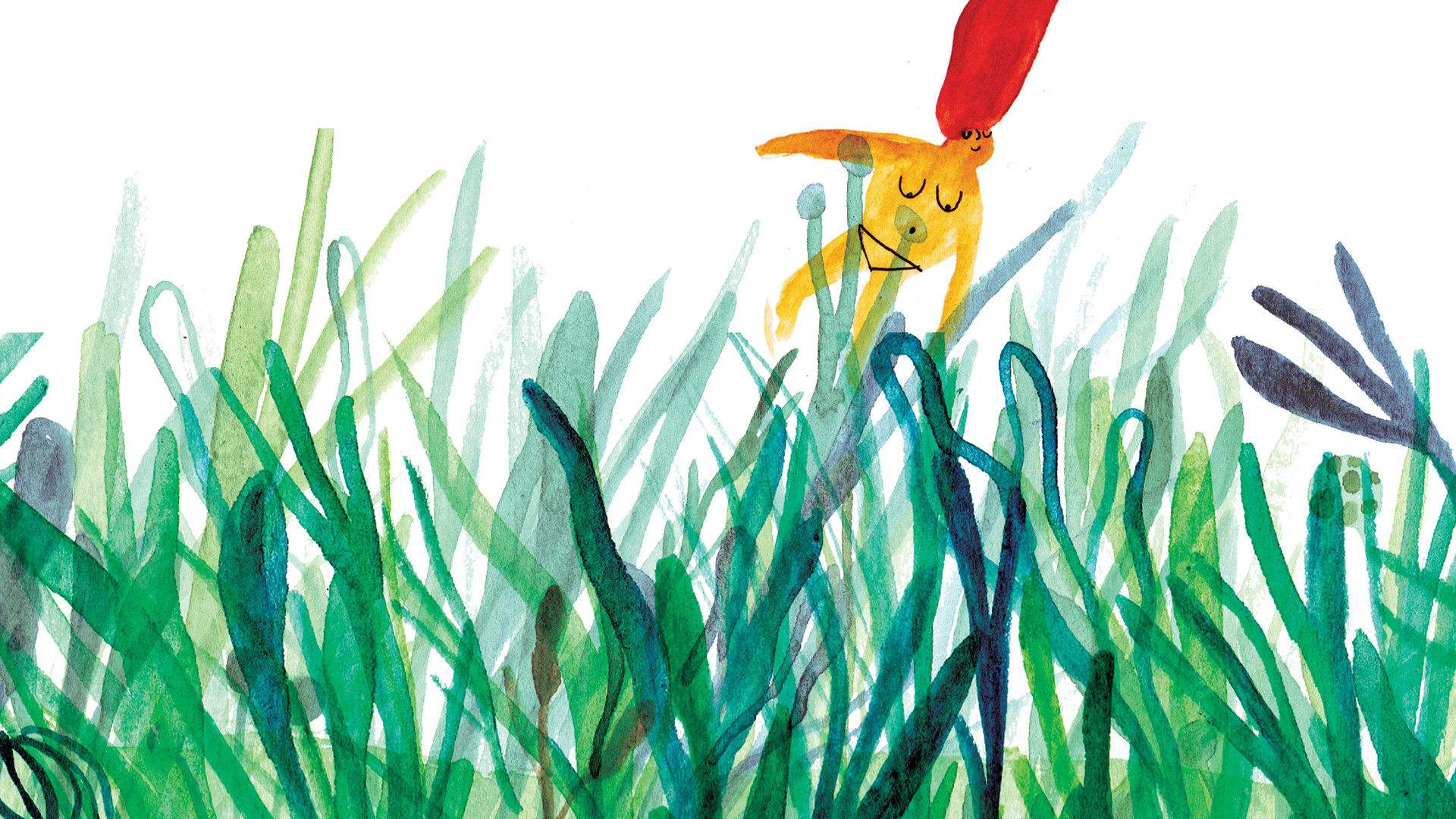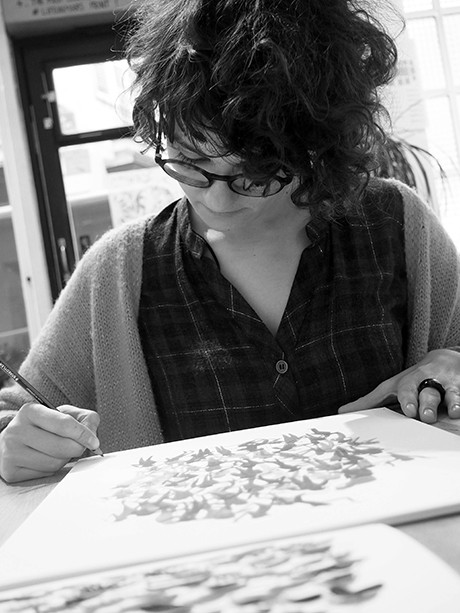 MARION BARRAUD
Marion Barraud est une illustratrice and auteur de bd nantaise.
Après des études en graphisme, c'est finalement vers l'illustration qu'elle choisit de se tourner. Elle travaille d'abord pour la presse jeunesse and adulte, puis se tourne vers la bande drawingée and le livre pour enfants.
Curieuse, elle aime également apposer ses illustrations on des supports différents tels que la carte, l'affiche and les objets en volume.
Marion Barraud est la lauréate 2016 catégorie illustration du prix "jeune talent" décerné par les "Agents Associés".