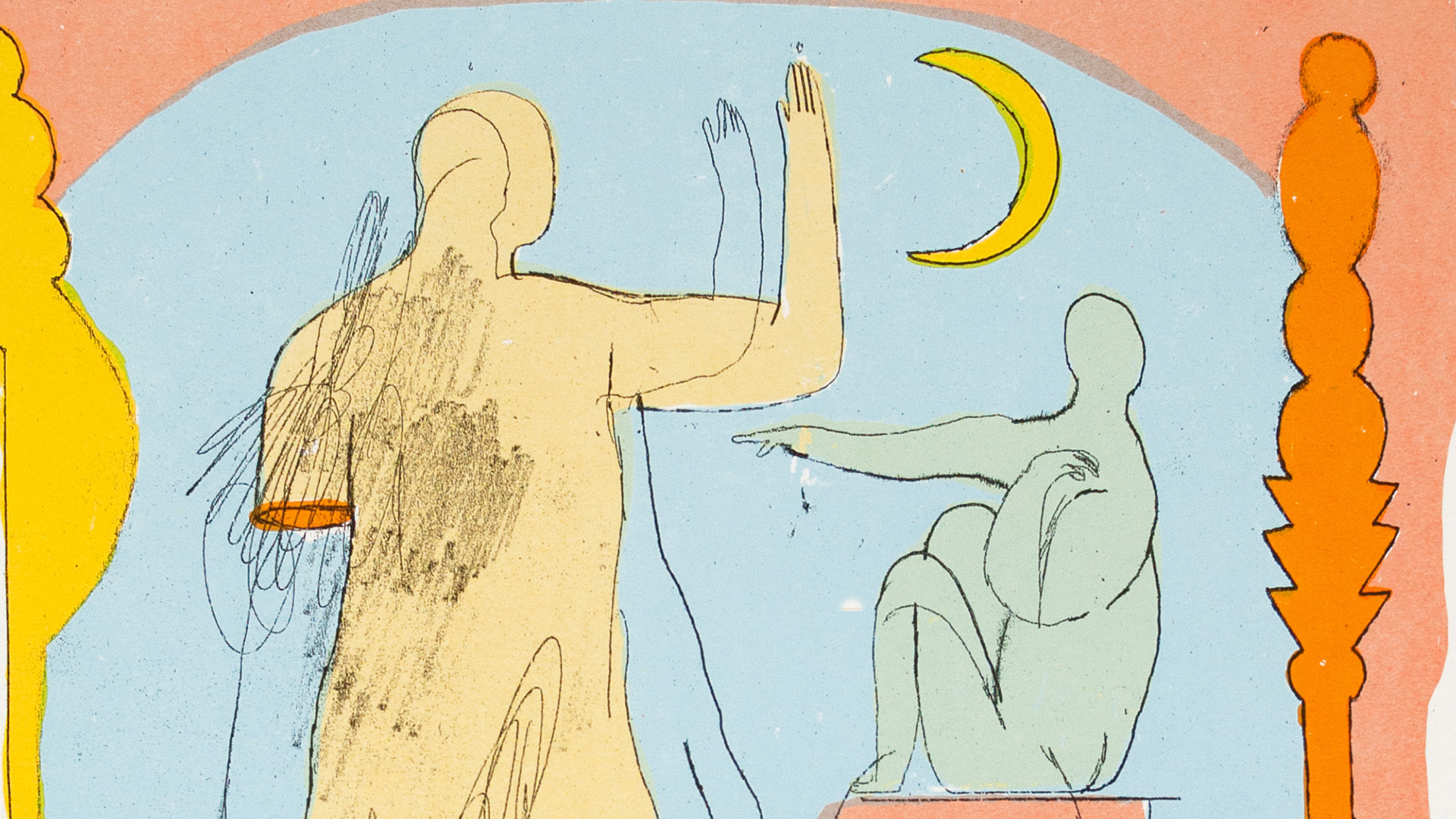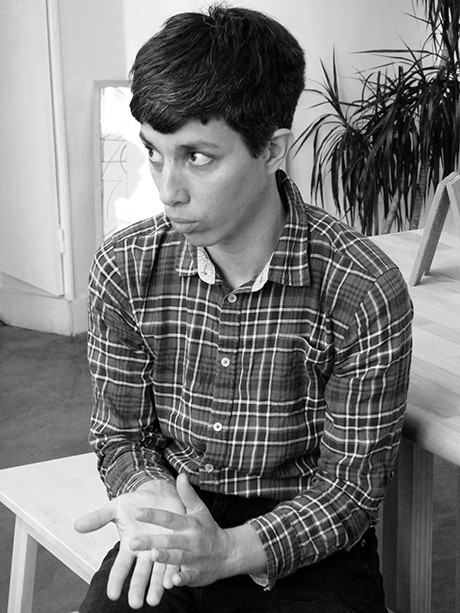 MARION JDANOFF
Marion is involved in Palefroi, an art collective based in Berlin, Germany, that produces limited editions of handcrafted books and posters, using mostly silk screen printing techniques.
She believes drawing, as an expressive medium, offers an effective way to create various scenes in which plains can become mountains, in which the artist can decide to send armies to die on a battlefield, or not, where dangerous scientific experiments can take place and where animals, sport practises and mythology meet. Essentially, Marion believes drawing is a very practical process through which she can question the world around her and experiment with silk screen printing methods that challenge her artistic practice.
Marion is represented by the illustrators agency LA SLOW.