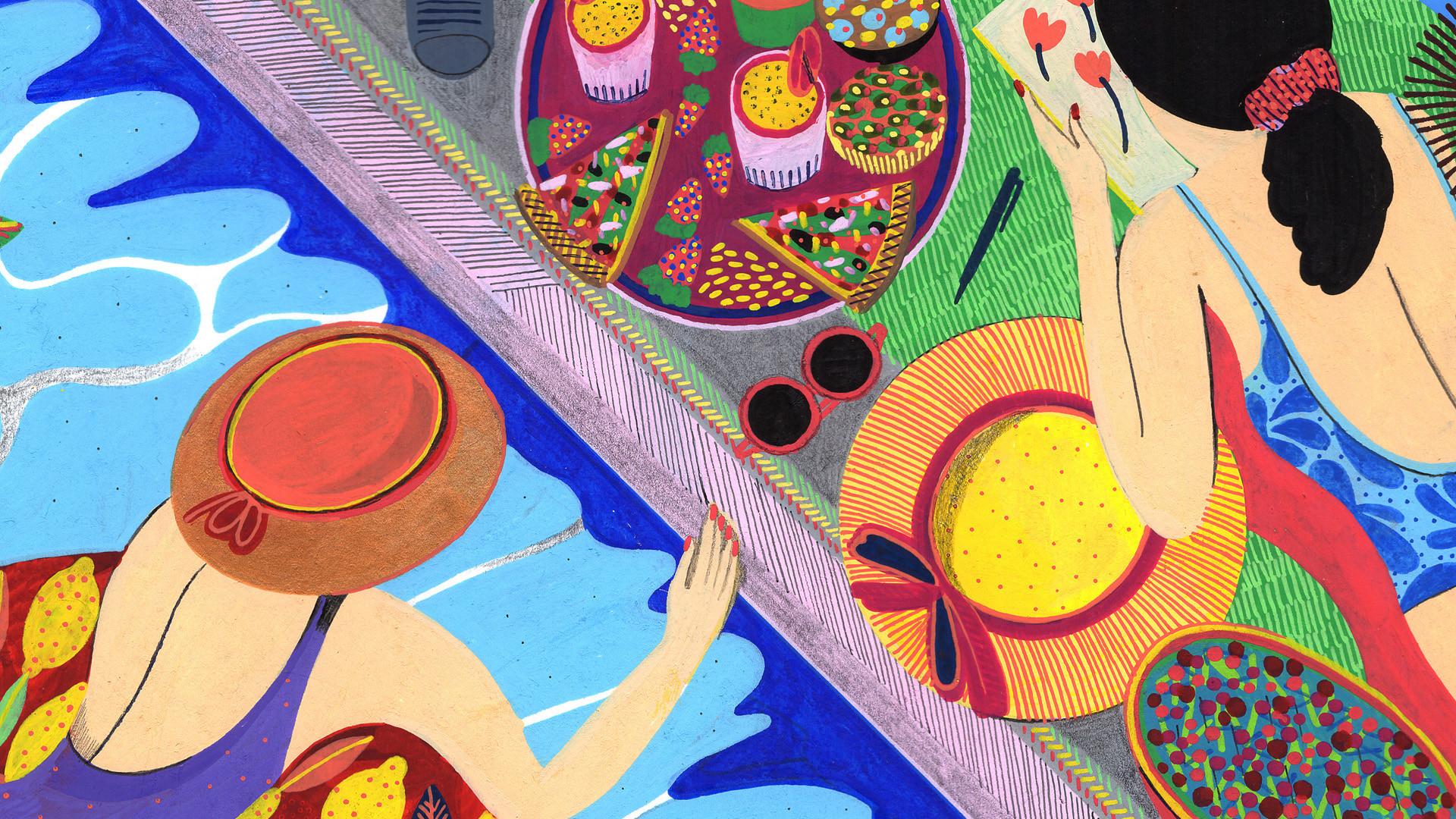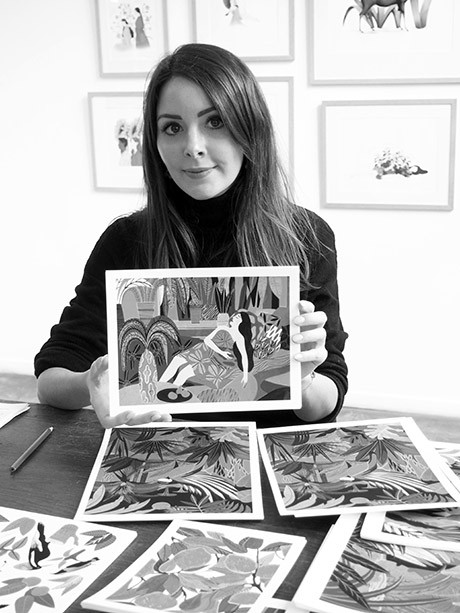 ORANE SIGAL
Orane Sigal was born in 1992 in Lyon. After long musical studies, she dedicated herself to drawing.
She graduated Illustration in la HEAR (Arts Décoratifs de Strasbourg), where she learned to be an illustrator and comics author.
She uses several technics as drawing, painting and collage. Form and color are highly important notions in her work emphasized by the contrast and the variety of colours.
Her illustrations are generally from inspiring stories wrote by famous authors or sometimes, by herself.
They are generally linked with traditional world tales ( natural world, landscapes, travelling…), that particularly touch her.
As an independent illustrator, she exhibited her work in galleries and alternative places throughout Paris, Lyon, Strasbourg and Caen.