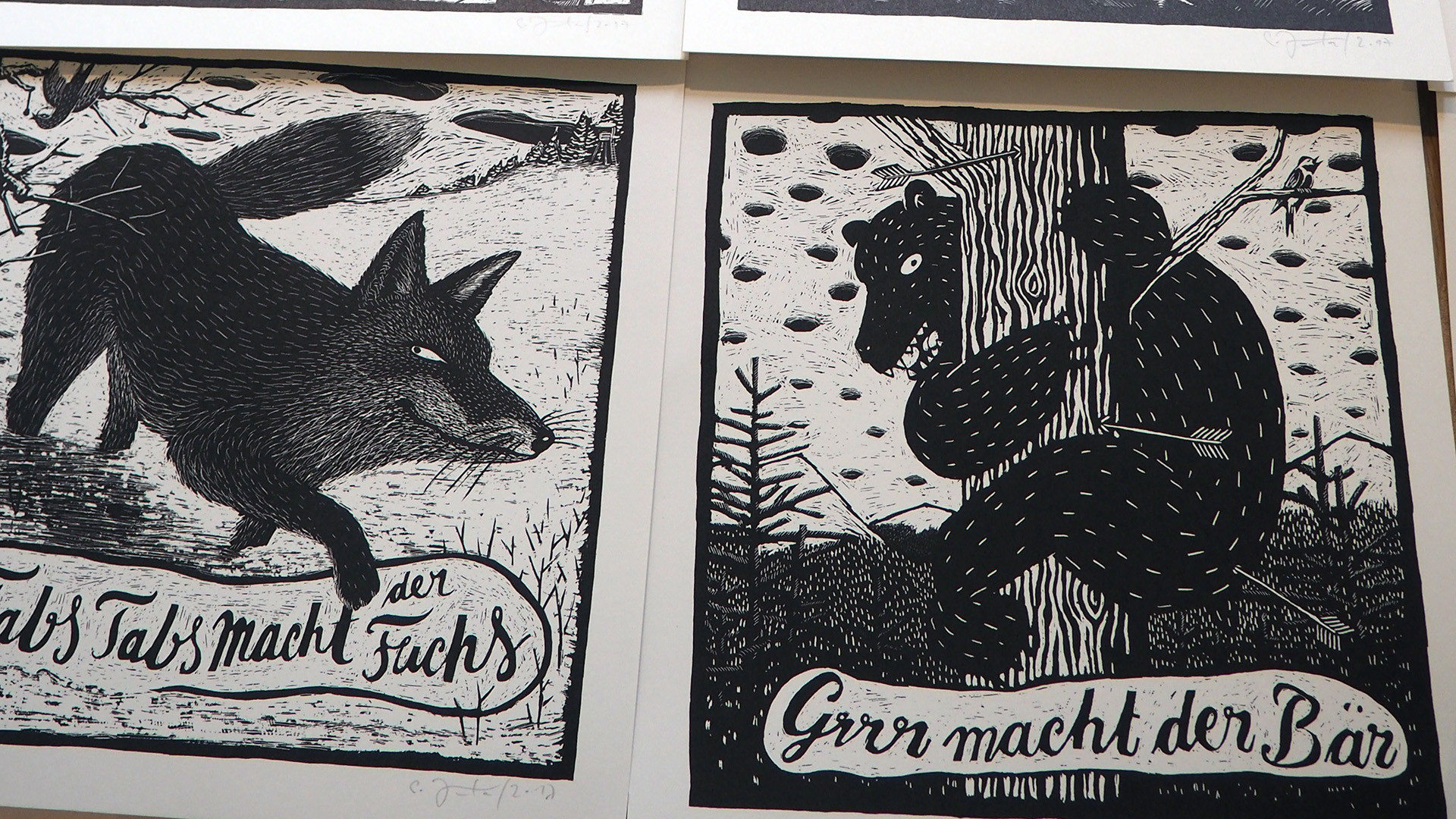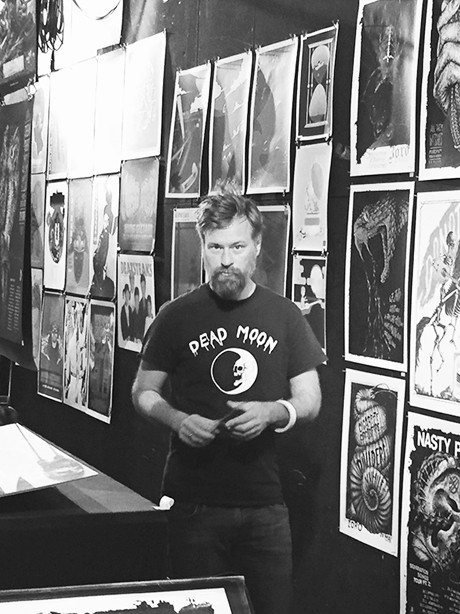 PHILLIP JANTA
"I was born in the city of Erfurt in 1980. I moved to Leipzig in 2001, where i studied Typography and Illustration. Afterwards I settled down on my own private Island and called it "Janta-Island". It's a tiny spot on the map, somewhere in the tropical sea.
Bathed by the ocean and burned by the sun, it's a warm and silent place, yet full of adventure and mystery.  I live and work there alone between forgotten palaces,
wild overgrown forests and exotic animals, getting my inspiration while wandering over my little island. When I'm not drawing or printing you might find me at the beach
going fishing or watching the sea. Come over and enjoy! "