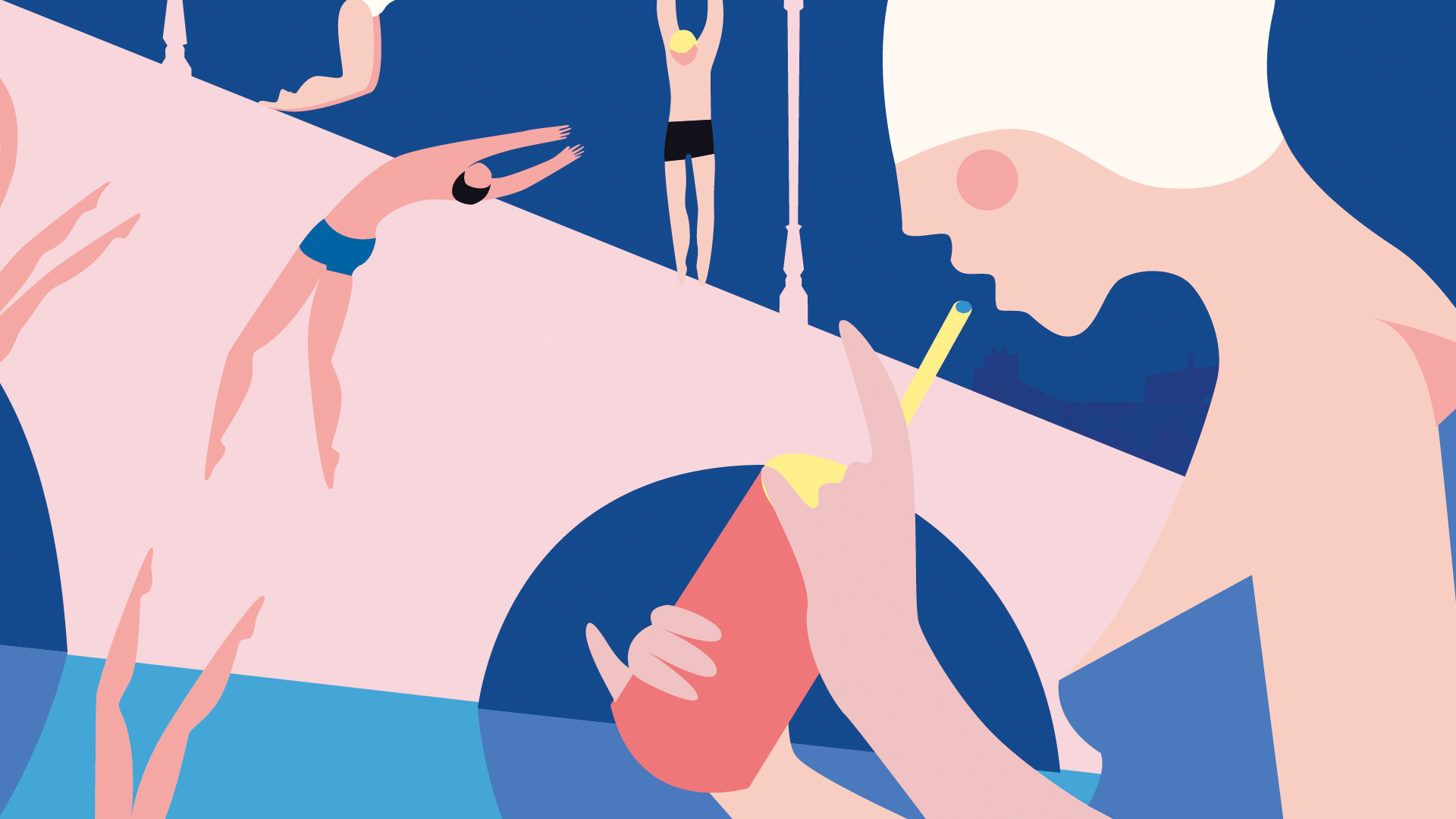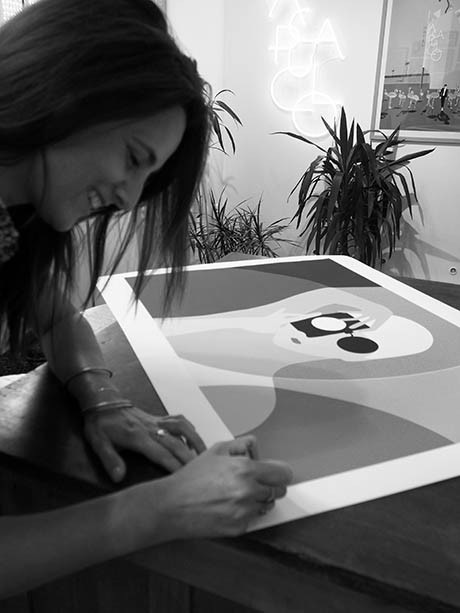 SABRINA CHESS
Sabrina Chess works predominantly in animation. Co-founder of the agency Demoiselles, she has been representing actors for TV programmes since 2006. In parallel to her professional career, Sabrina has always been aware of the necessity to express her artistic sensitivity which she does by using various techniques, whether delicate lines or engravings, they are as distinct as they are complementary, often sustained and enliven by vivid colours. Her experiences have informed her minimalist illustrations where womanhood tends to reign.
The artist's illustrated interview here!
Sabrina is represented by the illustrators agency La SLOW.