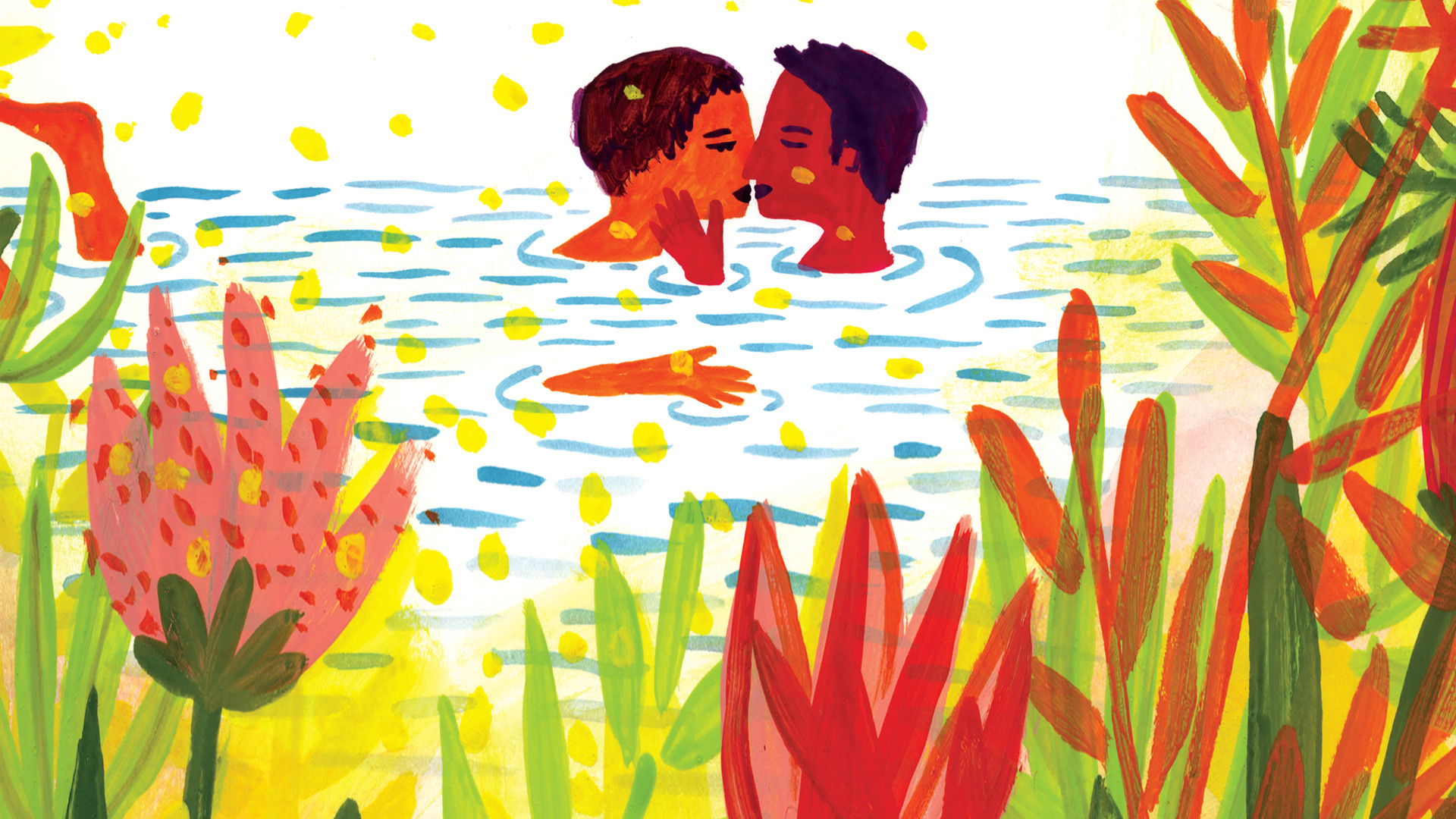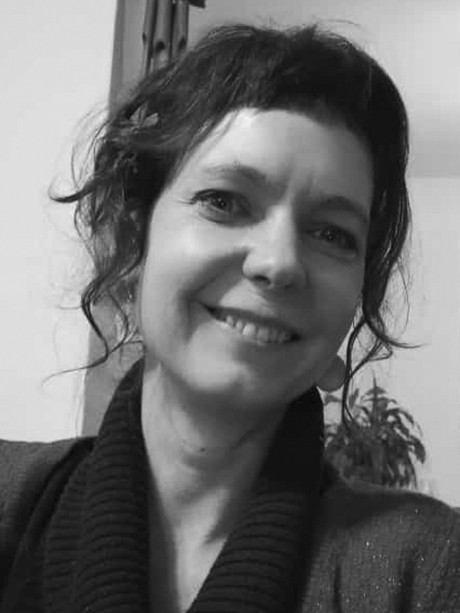 SANDRA POIROTTE
"In the year 2000, I realize that what I like most of all is to tell. With words, with pictures.

So I gave up a career as a professional trampolinist to make books for children and their parents. Sometimes as an author, sometimes as an illustrator, I like to tell about the tiny and the huge happinesses, the daily events, the small and big moments of life, what makes us vibrate, what makes us feel alive...

Apart from that, I have set up my studio in a swimming pool and regularly, to my great delight, I travel around France and the continents to meet the little or very big children who read my books."