Riding in L.A. (bordeaux)
CÉLINE DUMARTIN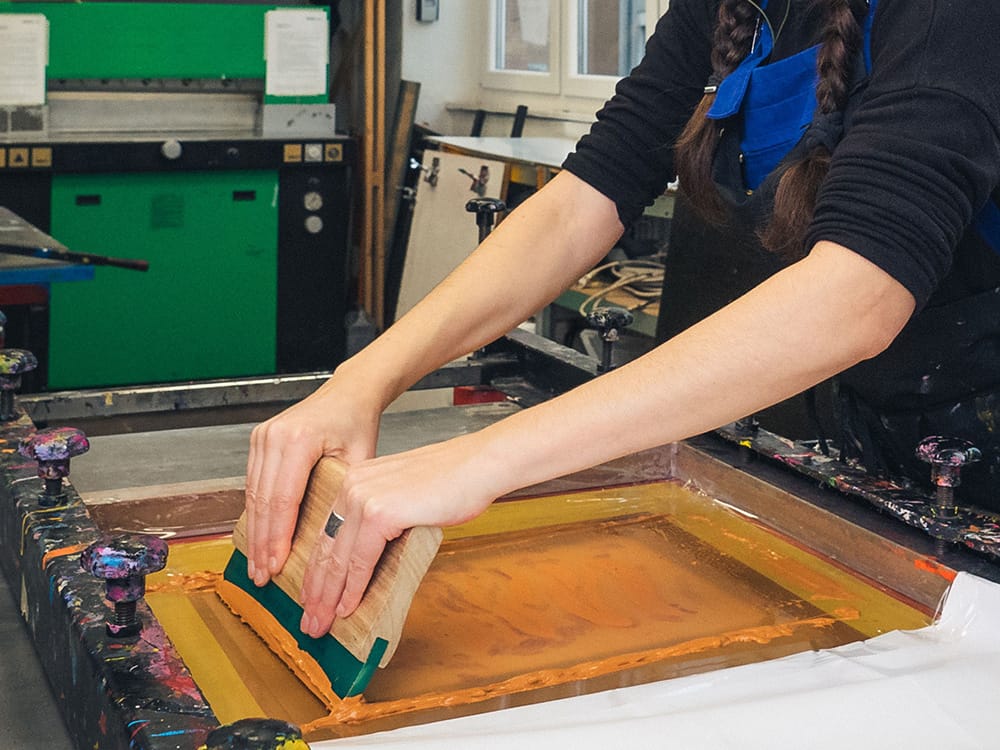 Screen printing
Printing technique
Screen printing is a very old printing technique (10th century) which uses a system of stencils (or "screens"), allowing to realize drawings by superimposing layers of colors, each stencil corresponding to a color.
Framing and mat
Suggestion
All works can be framed on site at the gallery. With or without a master key, in raw or black oak frames for some.
The artist
CÉLINE DUMARTIN
Céline is an illustrator from the south est of France and based in Paris, France. She loves drawing animals, to laugh, memories, children, colours, eating good food, dogs, sunshine, holidays and puts a little of all of this into her work; always hoping to do something fresh and refreshing that will appeal to young and old alike.